"There's no time to get bored in a world as beautiful as this."
To specify, anyone who has trekked in the Everest region (Khumbhu valley) has surely gotten there just for the sole purpose of viewing the world's highest mountain in the world which is of course the Mt. Everest. The popularity of Mt. Everest is so immense that everyone who visit Nepal or just thinks about Nepal, somehow directly link Nepal with Mt. Everest in every situation just because of its immense popularity worldwide. But have you ever wondered about what other places are there in this glorious region of eastern Nepal, well my friend this is your lucky day as I am going to telling you about some of the overshadowed places of Everest region particularly because of Mt. Everest.
Want to learn about places worth visiting during your trek to the Everest region, then continue reading below.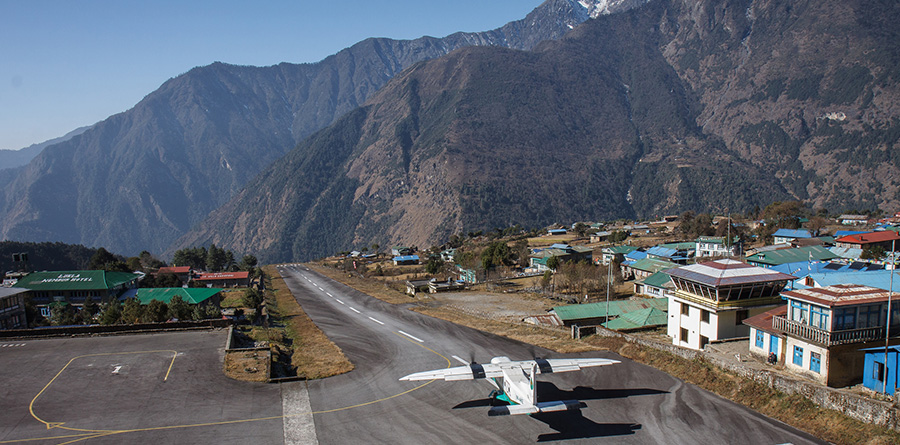 Are you one of those travelers who just went to Lukla for trekking in the Everest region but never thought of exploring Lukla a bit? Then you are like every other traveler who seem to think Lukla airstrip is not that important for exploring around. It is keep in mind that while staying Lukla after you trek to EBC, you should take your time out to stroll this iconic hill town where your flight back to Kathmandu is bound to take off. Having being situated at such high altitude, you can get some of the most scenic views of the entire region. Used in large amount by trekkers solely to get in and get out of Everest region, many trekkers just simply don't think of Lukla as a place worth noticing largely due to being overshadowed by the fame of Mt. Everest.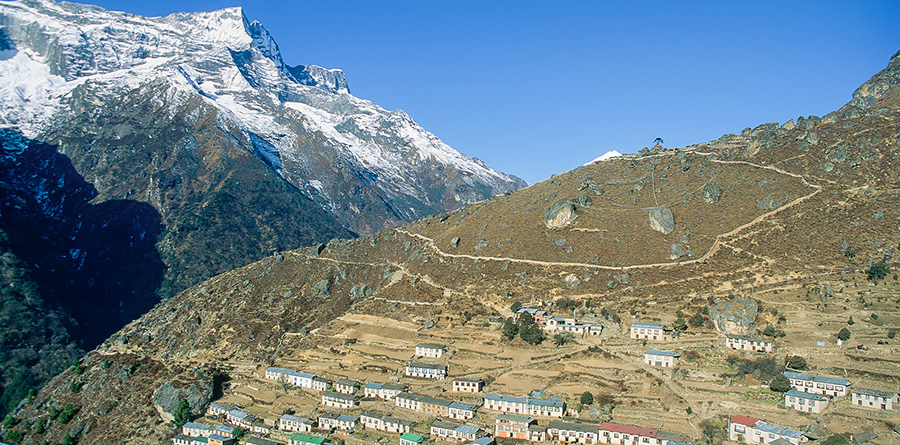 Next on my list is the unofficial Sherpa capital of Namche Bazaar which you might know as a place used for acclimatization purposes during the trek to Everest Base Camp. This is place where large amount of trade activities is carried out mainly for tourism purposes. Everywhere you look there is lot going on in Namche Bazaar so for people who want to capture some amazing shots of their travels, they can surely get a few of incredible pictures for their photo collection in Namche Bazaar. The streets are filled with several tourist shops just like Thamel area (if you have been there before flying to Khumbhu). Anyway, if you have time, then you surely don't want to miss the chance of exploring Namche Bazaar.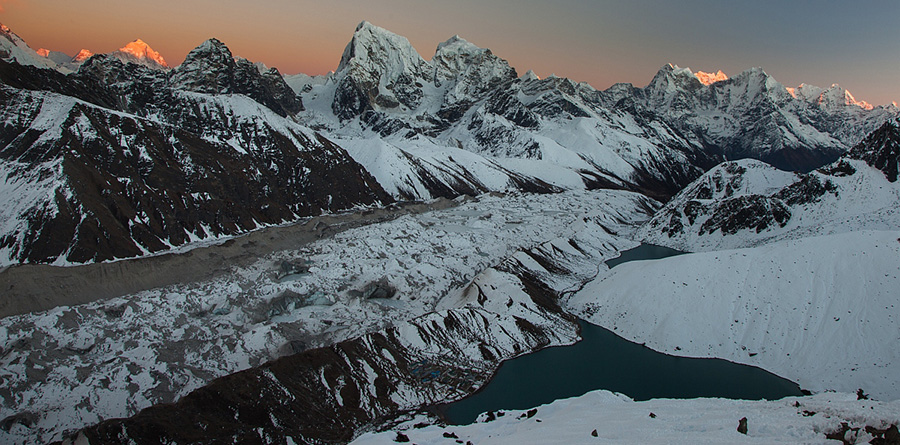 Now this is favorite one amongst all of the places listed here. Simply because a side excursion to Gokyo Lakes & Gokyo-Ri can easily mesmerize the visitors with its authentic serenity of natural beauty. One can also argue that a hike up to Gokyo-Ri can provide you one of the best glimpses of the Everest region. From the summit of Gokyo-Ri travelers can see the entire Gokyo Lakes and the surrounding snow-capped mountains in just one frame of picture. The tranquil lakes of Gokyo are simply eye-catchingly beautiful which tend to impress its visitors for their entire life. Once you decide on trekking to Everest, you should at least for a once choose a trek to Gokyo Lakes & Gokyo-Ri as I can promise you that your endeavor will be thoroughly rewarded back to you with the best view of the entire Everest region.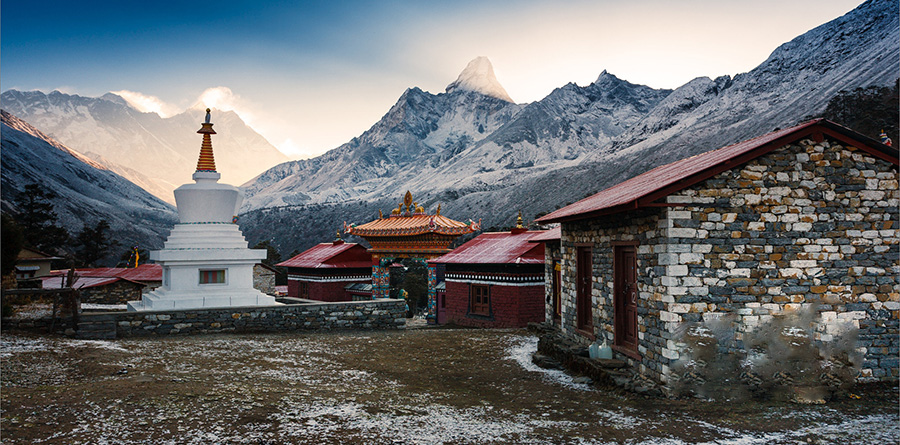 As you get closer and closer to the end of your trekking in the Everest region, you will eventually reach Tengboche (Dawa Choling Gompa) & Thame (Dechen Chokhorling Monastery) which in terms of religious virtue are one of the best places in the entire Everest region. Offering travelers with places to stay overnight and have some delicately prepared local delicacies, you can find a comforting place to relax while having a scenic background to compliment your travel period in Everest region. But the main highlight of these places are their virtuous Buddhist monasteries created beautifully to adorn the eyes of its visitors. So, have a go at it and visit these monasteries on your next trip to Everest region.
Being overshadowed, these places which I have listed here have the necessary charm and exquisiteness for you to worth visiting. Having said all of that, I still peculiarly believe that there's more to Everest region than a just a simple trek focused only to reach the Base Camp of Mt. Everest.
Save