Although Nepal is a beautiful country, there are some places which truly are unique and blow the minds of travelers. While doing so, we try to keep in mind that Nepal has a lot attraction that have a lot of indulging factors to lure travelers. And if you are a tourist planning to visit and explore Nepal. Then, you must be wondering about the touristic places of Nepal that you might want to pay a visit to. Therefore, today I will be talking about the main attractive sites and places which you must visit at least once during your stay in Nepal.
Boudhanath
Located at the central area of Kathmandu, Boudhanath is one of the famous touristic places of Nepal. Thousands of tourists and travelers specially plan their trip in Nepal while making sure to visit Boudhanath. With its silent and peaceful chants and lovely local markets. Boudhanath attracts people from all over the world. It is often considered to be the largest Buddhists stupa in south east Asia. However, many people always visit this place even if they are staying here for less than a day in Nepal. Mainly because, it is very accessible for tourists who are in Kathmandu.
Swayambhunath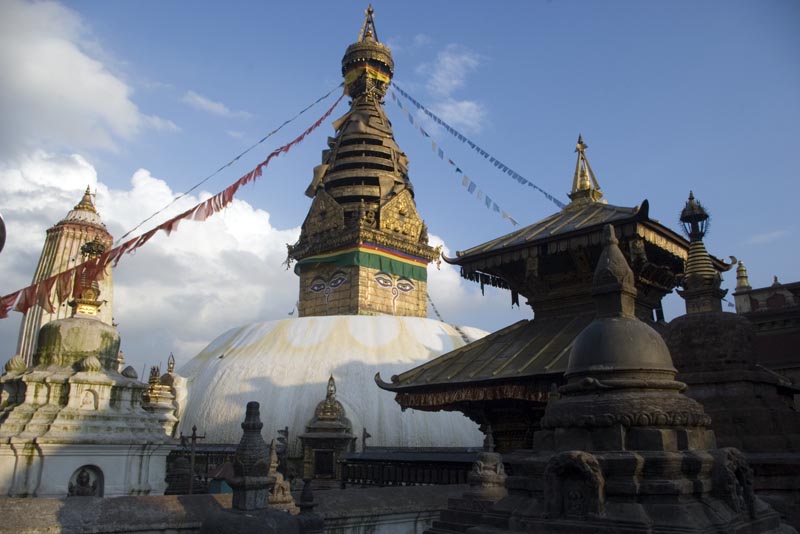 Another famous Buddhist stupa located inside Kathmandu valley is Swayambhunath. It is a very old and ancient shrine which has always been a major source of mysticism and history for people living near it. We therefore recommend this place to our travelers. But this place is famous for many things. One of the things that attract tourists is the panoramic view of the entire Kathmandu city and the surrounding hills. One can easily see the great blue Himalayan sky and even Mt. Ganesh in a clear cloud free day.
Pokhara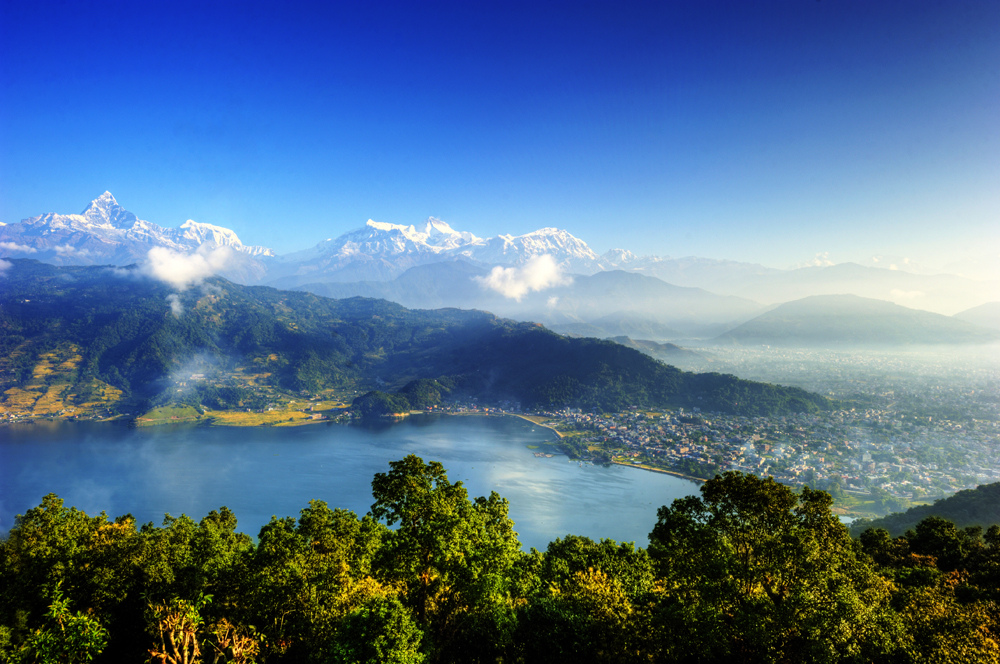 After Kathmandu, there is Pokhara which is also a major touristic hub. Pokhara is also referred to as "the lake city of western Nepal". It has the serene Phewa Lake which is surrounded by luxurious and exotic hotels and bars open to travelers. If you are planning a trek to Annapurna Base Camp or any other place inside Annapurna region, then Pokhara is a place which will be visited by you at least once. As it is also a gateway to Annapurna region. You can travel here by flight or by land. And once you reach here, you can visit the World Peace Pagoda, bat cave, Davi's Fall and even do paragliding.
Lumbini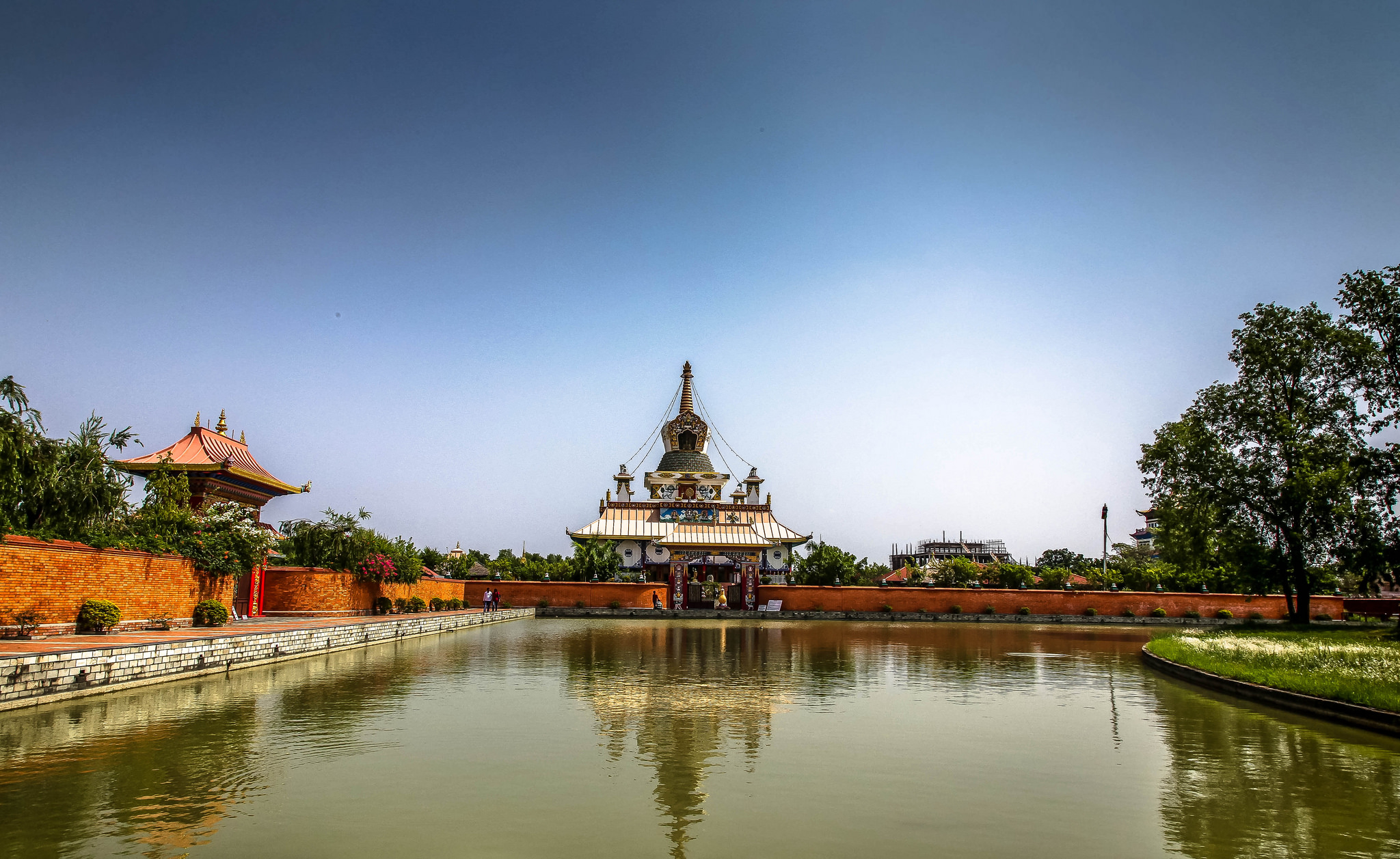 Nepal is famous for many things. Such as Mt. Everest and the great Himalayan range. Besides that, you might have heard about Nepal because Lord Buddha or Siddhartha Gautam was born here in Nepal. To be precise, he was born in Lumbini which is situated in the plain lands of Terai. This means many travelers travel to the southern regions of Nepal to visit this iconic place. Being a religious place, you can learn a lot of the history and traditions of Lumbini. In turn, you will be able to learn about the early days of Siddhartha Gautam before he became "Lord Buddha". We highly recommend that you visit Maya Devi temple during your stay here.
Save
Save
Save