"Encounter unimaginable natural and cultural diversity treasured within Nepal's off the beaten path trek routes."
For any amateur and novice trekkers, trekking can be simply defined as one of the most adventurous fun activity which they can do during their free time. This indirectly means that they try to find some of the most popularly available trekking routes and some may even wander upon the Himalayan nation of Nepal in the course of their search for that trek which can fulfill all their adventurous desires. Hence comes the idea of going in an off the beaten trek where the aspect of adventure drastically increases while keeping the number of unwanted herds of trekkers away from its initial trek routes.
To make it easier for you, we have managed to make a list of the top off the beaten treks available in Nepal down below:
If you wish to experience trekking in one of the most remote regions of Nepal while experiencing ancient Tibetan Buddhist culture along with extreme natural sceneries then my friend Upper Dolpo Trek is just the one made for you. Taking you away from the bustling polluted city, in our Upper Dolpo Trek you get to traverse through isolated regions with pristine natural conditions where pollution has been unable to reach. Breathe in the fresh air, observe ancient local ethnic traditions, explore uncharted territories and discover the real joy of being in the wilderness upon joining Upper Dolpo Trek.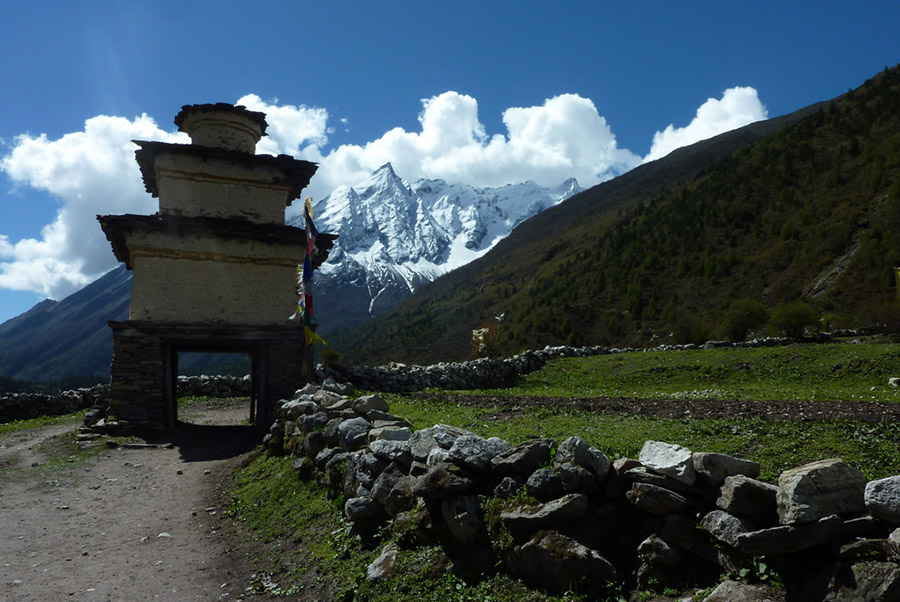 With far less crowded trekking trails with several remote villages, the Manaslu Circuit Trek lets trekkers like you encounter trekking in far-flung inaccessible regions with epic natural sceneries. Capturing the hearts of its visitors, trekkers get to cross several high suspension bridges and Himalayan passes which can be a very adventurous moment for trekkers who have a niche for these kinds of things. On this trek, you get to travel from the subtropical jungle to the Himalayan foothills where freezing winds and challenging high passes await those who manage to reach it.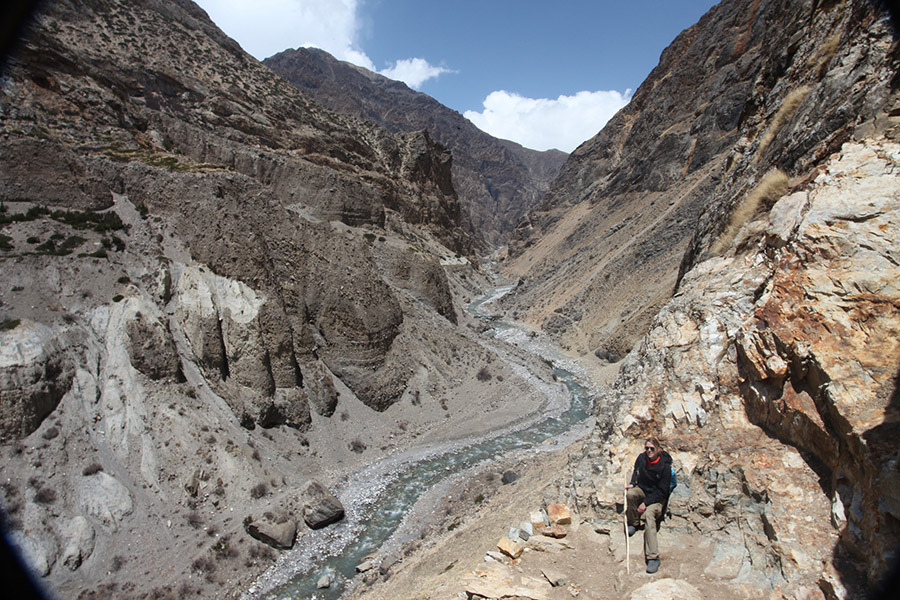 Create outstanding memories, travel your way into the diverse landscapes while exploring the Nar and Phu valleys of Annapurna region. Trekkers can attain genuine off the beaten path trek experience while trekking in Narphu valley. Trekkers can explore numerous pristine valley floors with immense amount of natural and cultural diversity. Narphu Valley trek features stunning remote villages, great Himalayan sceneries, lovely forests and unique gompas. Not just that but trekkers can also pass through glaciers, narrow canyons and gorges while exploring the traditional local ethnic villages. Matter of fact, this is also one of the most popular short treks in Nepal right now.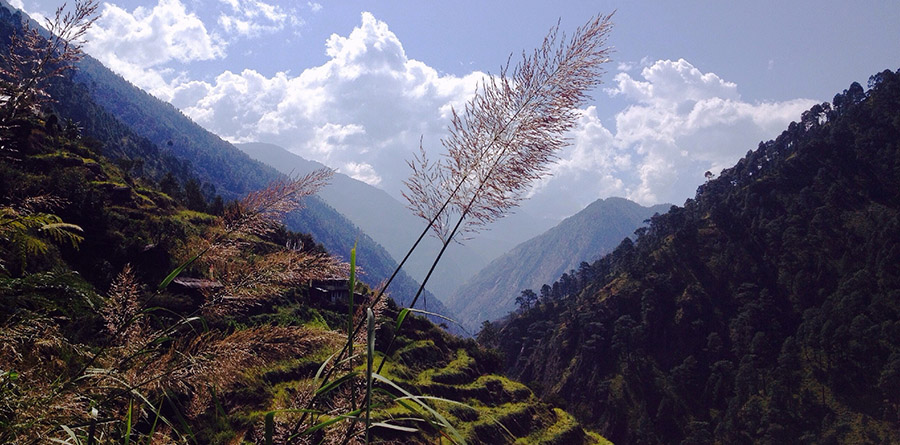 Tamang Heritage Trek is a trek which can be done throughout the year with less amount of physical exhaustion. Going through thick densely forested trekking trails amid picturesque indigenous villages, our Tamang Heritage trek surely can be referred to as one of the most accessible trek routes in Nepal. Experience never before seen terraced farmlands with incredible Himalayan vistas to accompany trekkers during their trekking endeavor in the northern regions of Nepal. The entire specialty of this trek is that it lets to meet the indigenous Tamang community up-close and personally in a short few days.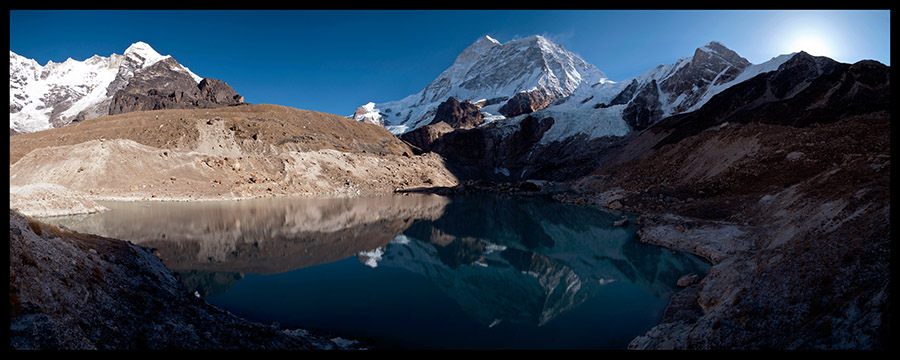 Makalu trek is considered by many as one of the most diverse trek available in Nepal. Offering trekkers with tranquil naturally accompanied trek routes with colorful farmlands and local ethnic villages, this trek is essentially a mixture of diverse natural and cultural phenomena within Nepalese boundary. One major highlight of going on this trek is that it lets trekkers see the Mt. Everest while enjoying the eye capturing scenery of eastern Nepal. Passing through several villages and forests filled with rhododendrons, trekkers can even spot rare wildlife thriving in its magnificent natural valleys and hills.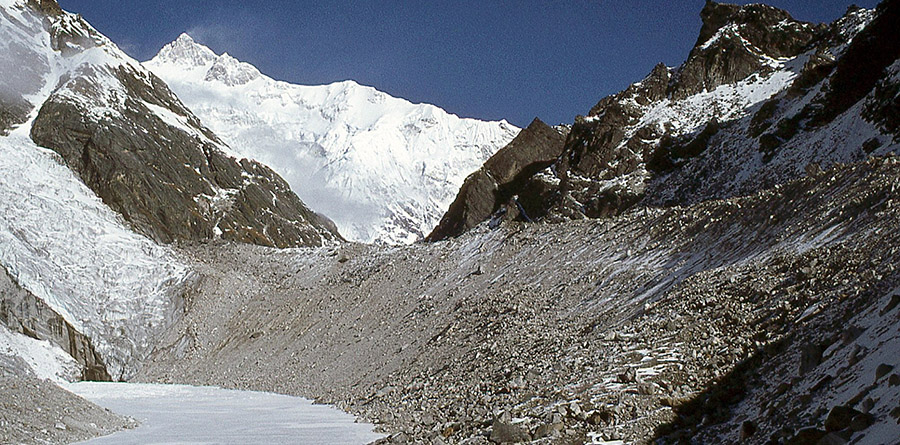 Located in the far-flung eastern districts of Nepal, Kanchenjunga trek takes you to the third highest mountain of the world. Discover the best kept secrets of Nepal as you make your way into the exquisite territory of Nepal where wildlife and vegetation flourishes extravagantly with little consideration for modern development. Enjoy authentic Nepalese cuisines, learn about the local cultures and traditions, capture some stunning photos and make a memory worth a lifetime while trekking through the challenging terrains of eastern Nepal in our Kanchenjunga trek.